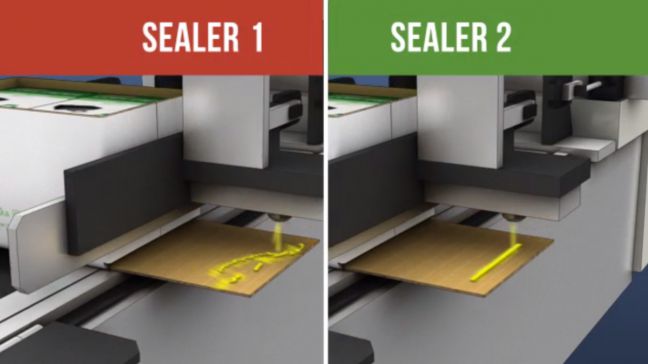 Change analysis is a problem-solving method that involves comparing a process that has failed or is performing poorly to a second process that's operating correctly. The analysis takes place by comparing the processes over different time periods. And, as you may have guessed, the goal is to find the difference(s) between the process that's working well and the one that's not–and change the process that's not working well so that it is.
There are four main steps of performing a change analysis. But not everyone knows that or how to do this. And that's why we've offered our new online Change Analysis training course. We think you'll find this new course very helpful.
By the way, if this sounds somewhat familiar to you, but you can't place way, change analysis is also sometimes known as is/is not analysis or KT analytical troubleshooting. So maybe you know change analysis by one of those names.
Would you like more information about the new course? We've got some for you below, including a short sample video and a list of the course learning objectives.
We even included a collection of online safety training case studies, based on experiences from our real customers, at the bottom of this article, so check that out too! 
As promised, here's the sample video from our new online Change Analysis training course.
The learning objectives for this new course covering change analysis are:
Describe the purpose of change analysis
List the steps involved in a change analysis
Describe how to conduct a change analysis
The change analysis training course is just one course within our larger online health and safety training course library. And that safety training library includes a safety management series of online courses that many courses directly related to this change analysis course, focusing on incident prevention, incident investigation, and similar topics. So take a little time to check out our course titles and samples!
Also, we might be happy to know that we've got an online Incident Management Software tool to help you manage safety observations/inspections, near-miss reports, incident reports, incident investigations, OSHA and MSHA reporting, and more. It's even compatible with a mobile app. If you're still using a spreadsheet to do all this, it's worth a few minutes of your time to learn more.
Since you're here, be sure to download our 10 Benefits of Online Safety Training Guide–it's free and it's right below, and it's based directly on real stories from some of our real customers.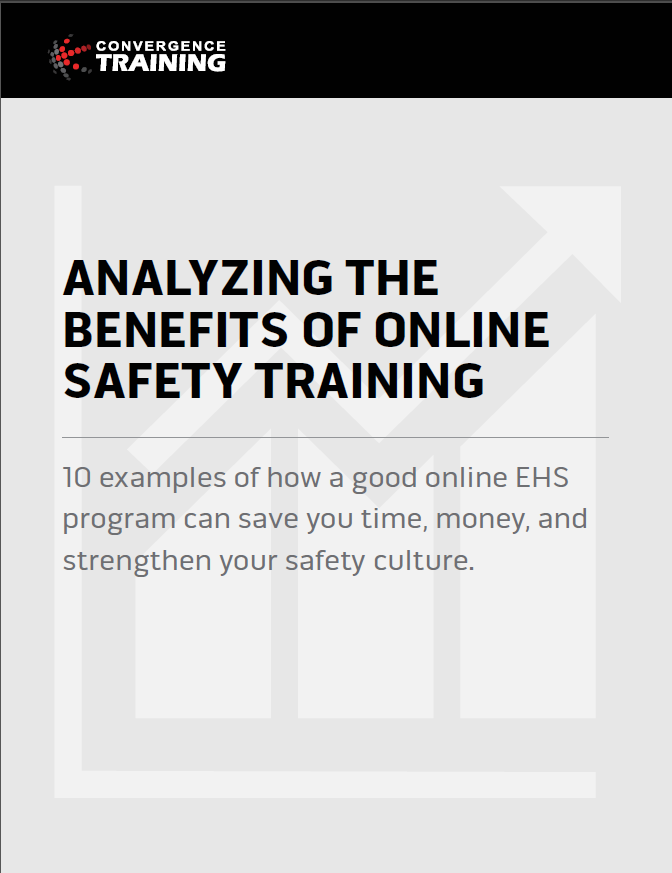 Benefits of Online Safety Training
Wondering if you should make the plunge with online safety training? This guide gives 10 reasons why, each based on experiences at real companies like yours.