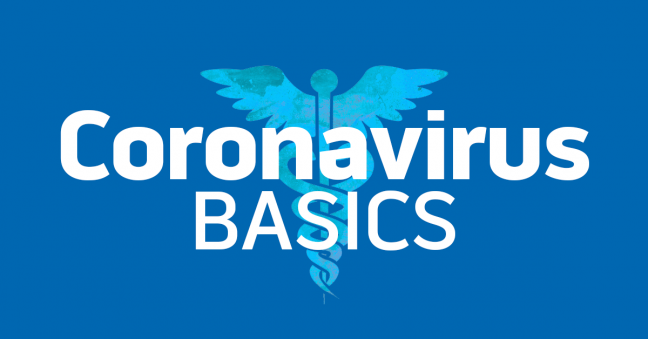 If you're keeping track of everything in a fast-changing situation, you know the US CDC is now recommending that people wear cloth face masks (not N95 respirators) while in public to help prevent transmission of the novel COVID-19 virus.
The CDC says this is largely because they believe the face masks will help prevent people who are infected from spreading that infection to others by catching respiratory droplets and not letting them spread.
Keep in mind if you're wearing a face mask, you still need to practice other safety and health measures related to COVID-19, including stay home when you can and maintaining your social distancing of six feet or more (see this article for more on the six-foot rule).
You'll also have to keep in mind some new rules related to wearing the face mask, including washing your hands carefully before you put it on; not touching the face mask once you've got it on; wearing it correctly; removing it properly without touching your face; and washing it after each use.
To learn more about creating your own face mask, wearing one, and otherwise using it in a safe and healthy manner, see this special webpage from the CDC.
Stay safe, friends!