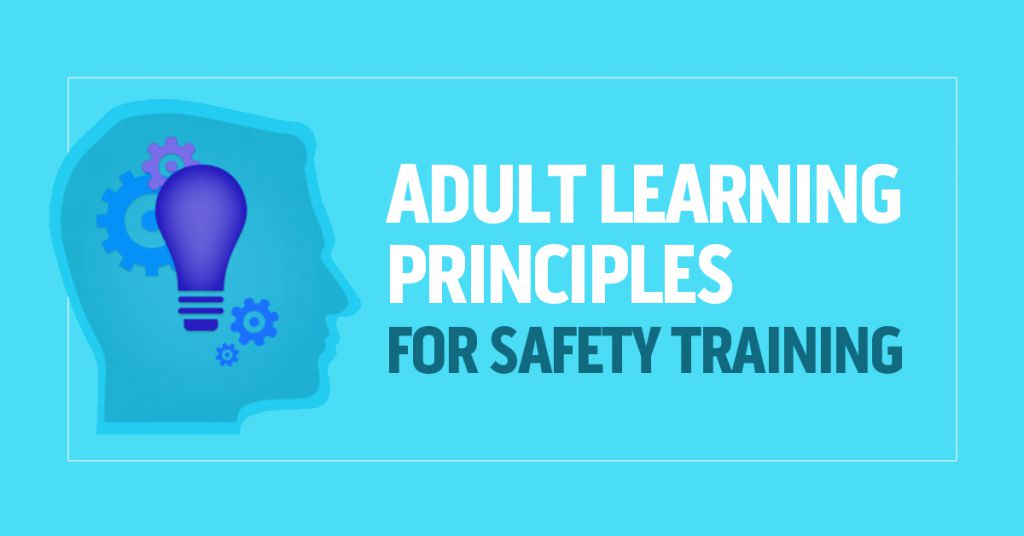 Before you read any further, let's do a quick check.
Are you in safety/EHS and do your responsibilities include safety/EHS training?
If so, that's a good sign that you'll find this article relevant.
Next, take a moment to think about the people you provide safety/EHS training to. Are they adults?
If so, things are looking very promising for you and this article.
Because in this article, we're going to take a look at something called adult learning principles and see how keeping them in mind when you design, develop, and deliver safety/EHS training can make your training more effective. Which of course means your training will create a healthier, safer work environment.
We'll even give you some tips and examples of how to apply adult learning principles, and try to clear up some confusion about the multiple different lists of adult learning principles you'll find if you do a Google search for the term.