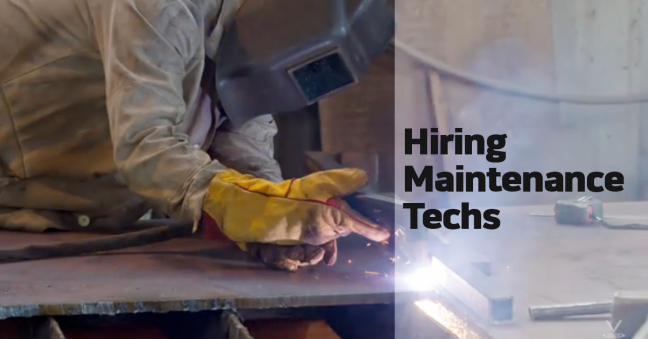 Recently a commercial real estate maintenance company came to us looking for help putting together a comprehensive maintenance technician training program to meet the needs of not only their new hires but of their maintenance techs throughout their careers with the company.
Although this company had many reasons to want to improve their training program, one was that it was becoming difficult in a tight labor market to hire without being able to offer that benefit to their job candidates. Given that people in the labor force may have multiple job possibilities, letting job candidates know the company offered a training program, and letting the candidates see that program and understands how it works, was a significant competitive advantage in hiring.
Of course, the company benefitted in other ways from designing and creating a maintenance technician training program for their maintenance techs, but if you can't hire employees, your continuous improvement, growth, and learning business goals are stopped before you start. So we'll focus by explaining the program's influence on hiring new employees, but stay tuned for additional articles that discuss equally important benefits of the new training program, such as employee retention, overall employee morale, maintenance skill development within the employee population, and better customer satisfaction from the company's customers.
For now, read and enjoy the article, and let us know if you have any questions about your own facilities maintenance training program at work. Plus, check out our recorded webinar on maintenance, maintainability, organizational learning, and continuous improvement.