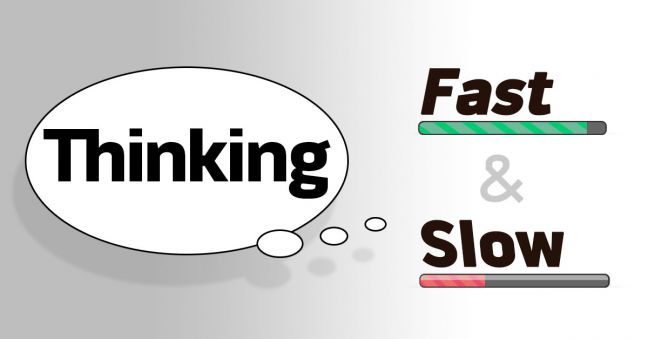 Not all workplace performance issues have to do with human motivation, behavior, thinking, and decision making, but plenty of them do.
As a result, if you're in any way interested in workplace performance, it's helpful to know more about what motivates people (see this article on workers and motivation), how people behave, how they think, and how they make the decisions they do. This is true if you're in HR, it's true if you're in learning and development, it's true if you're in operations, it's true if you're in health and safety–it's true no matter what you do at work.
And that's why it's helpful to study fields concerned with human thought, behavior, and decisions in addition to what you may think of as your core field. Psychology, sure, but even something like anthropology can be very helpful.
And that's also why we're interested in behavioral economics. What is behavioral economics, you ask? It's a blending of economics and psychology that considers why people make the decisions they make (which are often not in their best interests). You may have caught our earlier article discussing Dan Ariely's book The Upside of Irrationality, or perhaps you caught our more recent article based on a book by the folks at Freakonomics. These are both works of behavioral economics.
But even as popular as something like Freakonomics is, it's perhaps the case that the true big kahuna, the real grand poobah of behavioral economics, is Daniel Kahneman. He won the Nobel Prize in Economic Sciences, after all.
And in this article, we're going to take a quick look at Kahneman's classic book Thinking, Fast and Slow to give you some insights from that book into why people think what they do and why they make the decisions they make so you can apply those insights to help you create a more productive, efficient workplace.