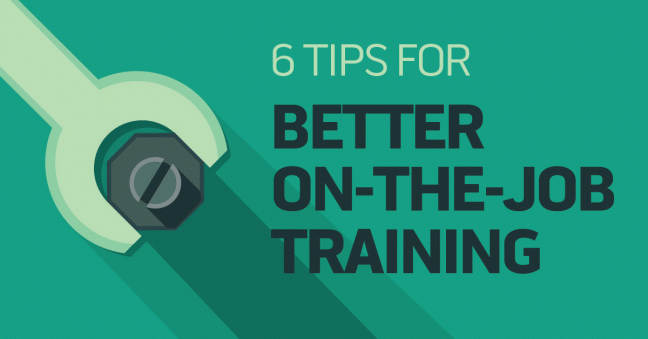 On-the-job training programs, also known as OJT, have a long history in manufacturing. And many times, they're quite effective. However, if they're not well-designed, the results can be less impressive.
What's the story at your workplace? Are you struggling to get better results from your on-the-job training (OJT) programs?
If so, here are some quick tips to keep in mind. Use the Comments section below to add your own or ask some questions, too.