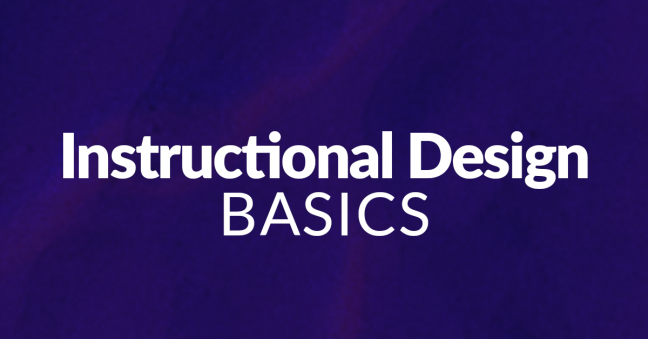 Every so often, when we see some effective training material during our daily lives outside the office, or when we see something that explains things nicely, we like to share it here.
Some years ago, we found the video below from a story on the National Public Radio (NPR) website about an informational video that explained a physical process. The video was created by a college student named Dan Quinn. Mr. Quinn has a YouTube channel where he publishes videos he creates, and one is a really interesting piece on why wine "cries" in a glass.
We decided to write more about that video for our "things from everyday life that related to job training" series below.
For more articles in this series, check out this article on visual design and airline tickets and this article on humor in pre-flight safety videos.