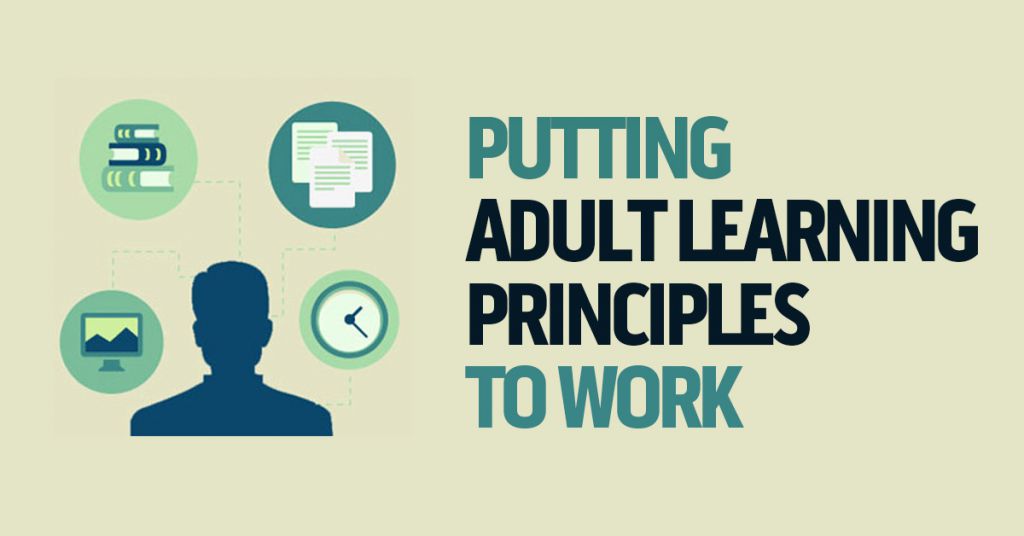 If you've studied different ways to make the training at your work place better, you've probably noticed a few things. The first is that a lot of the ideas are presented in difficult, specialized language that you wouldn't hear at the water cooler. And the second is that it's not always clear how to put these different ideas to work. And hey, to expand that, maybe you've noticed that employees often don't remember or apply the training on the job.
Let's see if we can help you with those problems so you can make your job-training programs better. Specifically, we'll list and define six adult learning principles and give you some tips on how to put them to work in your training.
Understanding adult learning principles will help you create training materials and a training program that helps adults learn. Without this understanding, your training program won't be as effective.
Once you've got these adult learning principles down and know how to use them while designing, developing, and delivering training, there's more to learn and do. But this is certainly a great place to start.