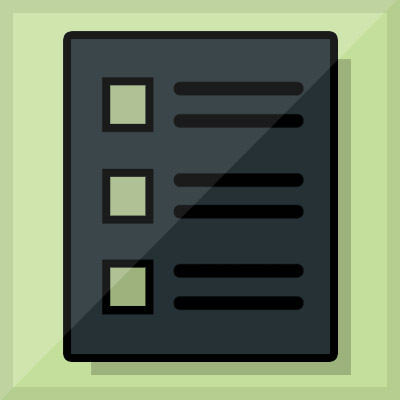 A lot of workforce training materials are written. This is true if it's something your workers will actually read. And it's true of scripts that are used for e-learning training courses as well.
We've written earlier about style issues for your written training materials–click here to read more about that. That article includes some simple tips, such as writing at an appropriate reading level, using conversational words, and so on. Later, you may also be interested in reading this interview with Anna Sabramowicz about using storytelling and scenarios in training.
But in this article, we're going to show you how to format training materials using simple techniques like headers, bullets, and tables to make your training materials more effective. This will apply to materials such as Word documents and PDFs that your employees read but also to PowerPoint presentations and e-learning courses they view on a monitor or screen.