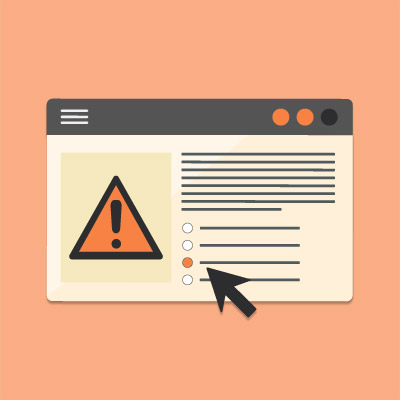 Are you thinking about getting your health and safety training program online but maybe you're not entirely sure what exactly online safety training includes?
If so, you've come to the right place, because in this article, we're going to explain what an online health and safety training program is and what it can do.
You may find it's bigger than you're thinking right now. So with those beginnings, let's get on topic, huh?
But before we get going, please know we've got a free recorded on-demand webinar called Evaluating Online Safety Training Solutions that you may be interested in, too.