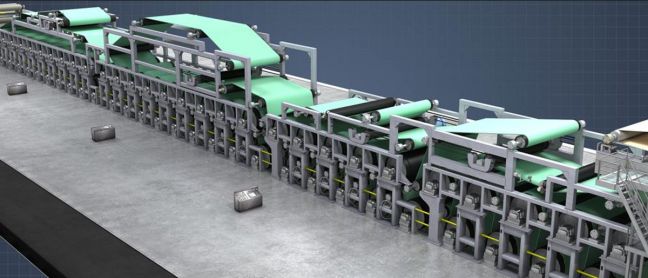 Need to get a brand new hire with no experience in the papermaking industry trained before he or she can hit the floor on the clean up crew? Or do you want to get someone from converting ready to work on a paper machine? Or maybe you need to train workers to prepare them for a new position on the paper machine, as they move from Winder Operator to 5th Hand?
If so, papermaking friend, then this is the post for you.
In particular, in this article, we'll discuss that use of visuals within your training materials for onboarding new papermakers more efficiently and effectively.