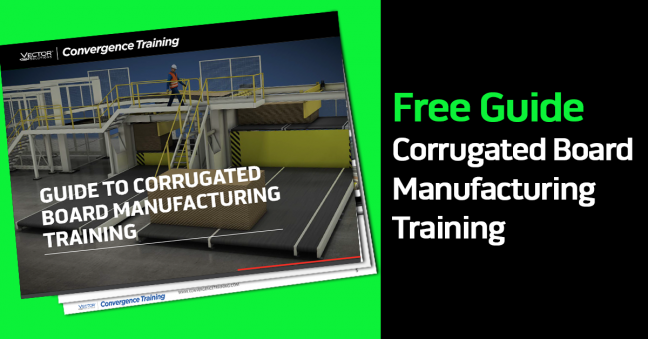 Responsible for training employees in the corrugated board industry?
If so, you're going to love this guide free guide.
We cover a LOT of information that will help you improve your overall organization learning and training efforts.
Check it out–we hope you like it.
And let us know if you'd like to know more about the online corrugated board training courses, learning management system (LMS), and other safety and performance-improvement tools we have available for corrugated board manufacturers, too.