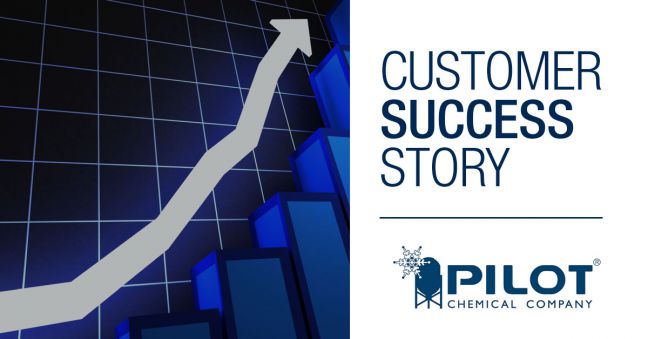 We've been excited to work with the Pilot Chemical Company and with John Buttery, who's in charge of developing Pilot's training programs, for some time now.
We thought we'd touch base with John to learn more about Pilot, their training programs, and how they've been using the Convergence Learning Management System (LMS) and our online training courses as part of their overall training efforts.
We'd like to thank John and everyone for their time, congratulate them on the great work they're doing, and say we're looking forward to continuing the partnership in training.