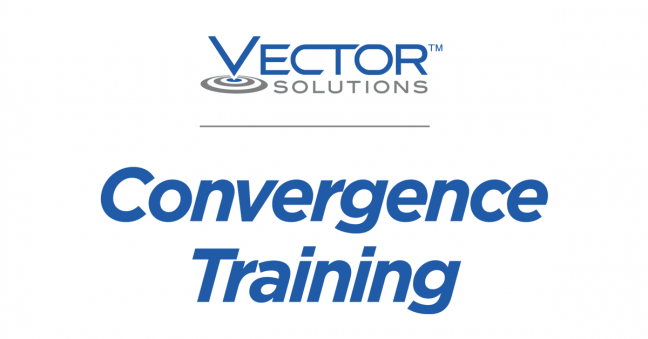 As they do every month, our parent company Vector Solutions just published their round-up of blog articles published in the previous month by their different business units and brands.  This includes an article from your friendly neighborhood Convergence Training.
These articles, all originally published in the month of October, 2019, include:
If we've sparked your interest, check out the October, 2019 Vector Solutions Blog Round-Up.