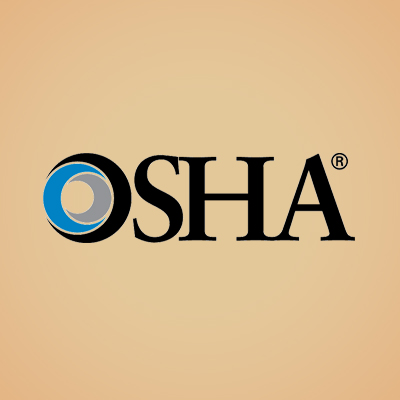 OSHA has released three new guidance documents to help small business comply with the Process Safety Management (PSM) regulation.
In brief, there are resources for PSM for small businesses, PSM for storage facilities, and PSM for explosives and pyrotechnics manufacturing.
A little help from OSHA is always a good thing and is to be commended. Thanks, OSHA!
We've got links to the three OSHA guidances plus some links to resources we've created over time to help with PSM compliance as well. There's even a free PSM Compliance Checklist for you below.
Read on below for more information and resources.