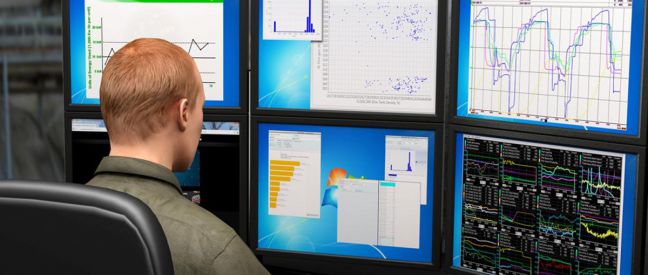 Quality control experts lean heavily on the so-called "7 Basic Tools of Quality" to fine-tune processes as part of an overall quality assurance effort.
These basic QA tools are often associated with Karou Ishikawa, a Japanese thinker who's credited as a heavyweight in quality management and who is especially known for the development of the quality circle and Ishikawa, or fishbone, diagram, which is itself one of the 7 basic tools we'll talk about in this article.
And as is often the case in quality issues, you can also detect the influence of W. Edwards Deming on the 7 basic tools.
The 7 tools are graphing techniques that people commonly use for quality control troubleshooting purposes.
So let's start learning about these very useful techniques for quality control.
Quick note: You can download a free 7 Basic Tools of Quality Guide at the bottom of this article.