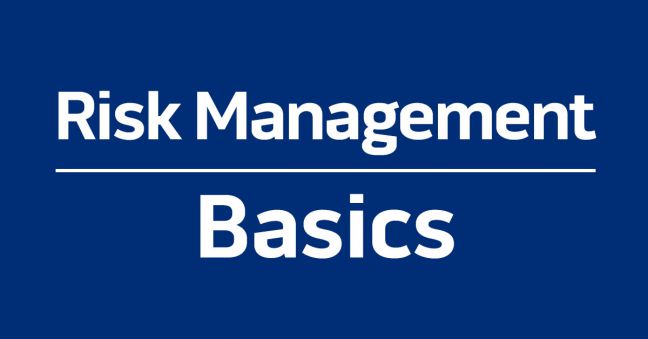 This is the first article in an ongoing series that will introduce the concepts of risk management. The articles and series will be based on the ISO 31000 standard for risk management (at least the initial articles will) and the discussion about risk management in these articles can be applied in any industry and for any subject–finances, supply-chain management, brand reputation, talent recruitment and retention, market share, occupational safety and health, supply-chain management, and more (this is known as enterprise risk management).
If you're new to risk and risk management, we hope that the articles in this series will demystify the field to you and show you the opportunities that taking a risk-based approach can offer in a variety of applications.
Please let us know if you have any questions you'd like us to address in future Risk Management Basics articles, and of course do use the comments section if you'd like to chime in with your own knowledge, thoughts, and experiences.