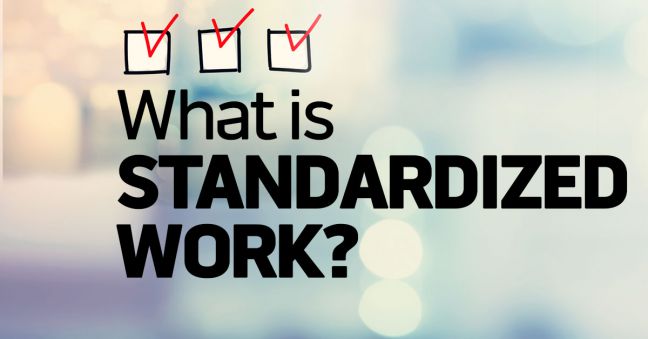 Standardized work is an essential element of lean manufacturing.
It's also got a non-intuitive name, because although standardized work sounds static, it's actually a dynamic process (due to its lean manufacturing buddy, kaizen).
In this article, we'll explain what standardized work is and explain its relation to kaizen within the lean manufacturing methodology, and we'll give you some tips for getting started with standardized work now.
Before you begin reading about lean manufacturing and standardized work, know that we've included a free Five Principles of Lean Manufacturing infographic you can download at the bottom of this article, too!
Plus, free free to check out our online lean manufacturing training options.