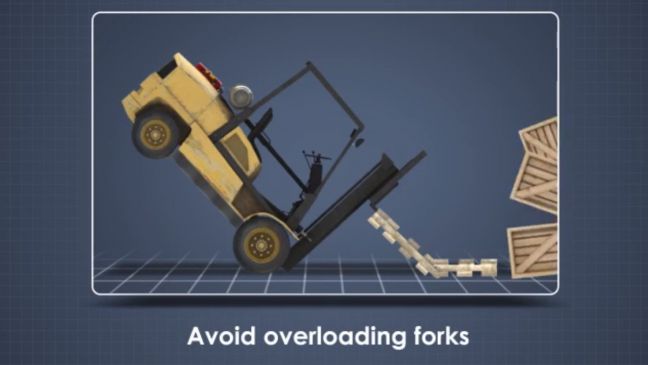 Industrial workplaces present a variety of hazards to workers. In addition to a robust safety and health management system, a few basic safety tips can go a long way to keeping industrial workers healthy and safe.
We've included a few general tips for manufacturing safety below. While industrial and manufacturing jobs can drastically differ from one another, there are some universal industrial safety tips, guidelines, and solutions that are helpful for nearly all industrial workplaces.
To help you maintain a safer workplace, we've included not only the four tips below, but also a free Guide to Performing a Job Hazard Analysis (JHA) you can download at the bottom of this article.