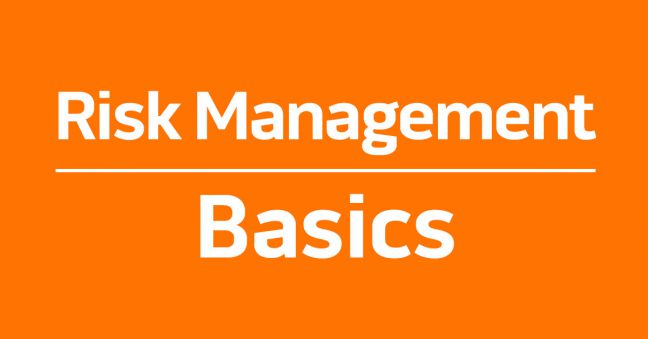 In this installment of our Risk Management Basics series, we're going to get very, very basic. In specific, we're going to ask what does "risk" mean in risk management. How that's for a basic Risk Management Basics topic?
And before we get going explaining what risk means in the context of risk management, we'd like to invite you to use the comments section to suggest topics for future risk management basics series articles. Just let us know what risky topic you'd like to learn more about…
And if you're involved in occupational safety and health, feel free to download the free Guide to Using Risk Management for Occupational Safety and Health at the bottom of this article (but note, this article addresses risk management and risk assessment in a general manner and can be applied to any aspect of enterprise risk management).