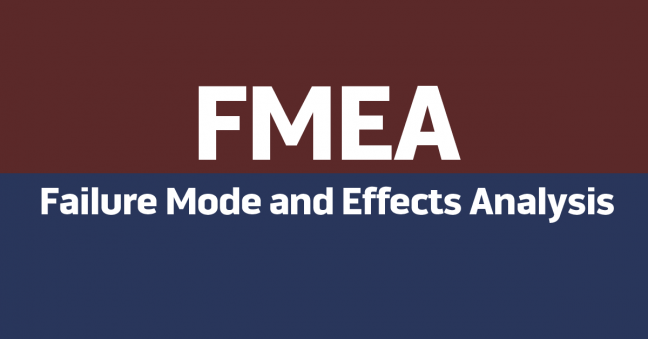 A failure mode and effects analysis, commonly known as FMEA, is a way to analyze the different ways a system, design, machine, component, process, product, or service can fail and the effects of those different potential failures.
The FMEA is recorded on an FMEA worksheet.
We'll explain more about this technique commonly used in many industries in this introductory article. Stay tuned in the future, as we'll probably also create a free downloadable FMEA worksheet for you.