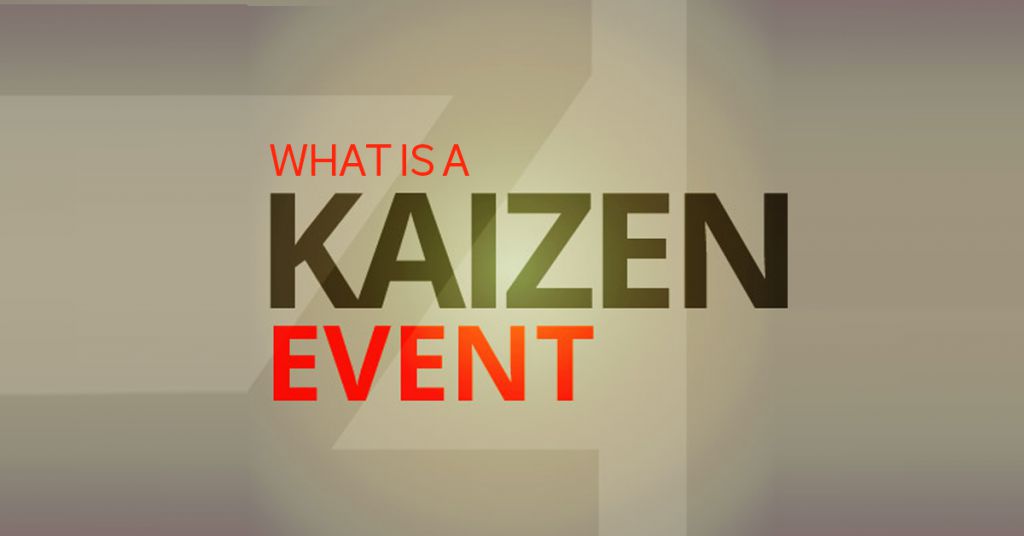 A kaizen event is one arrow in the lean manufacturing "quiver." Or one tool in the lean toolbox–pick your favorite metaphor.
But just what is a kaizen event? This article will spell it out for you: we've got the goods in the sections immediately below.
If you're just getting into lean, you may be happy to know that this is part of a series of articles we've written on basic lean topics. Here are some others:
And we'll be adding more from time to time in the future. Hope you enjoy our look at lean topics, and feel free to check out our online courses for lean manufacturing. But now, to business–let's learn about kaizen events.