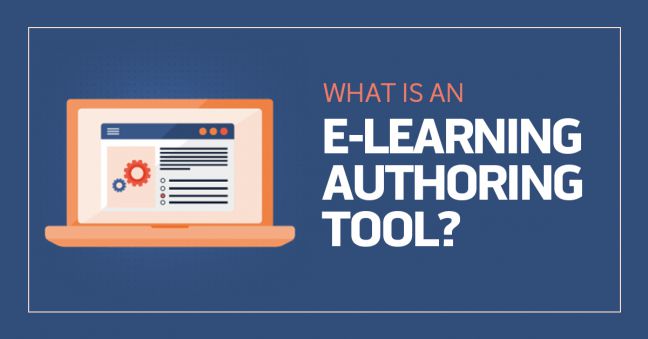 Some people in learning and development are old hands with eLearning authoring tools (also just called authoring tools). In some cases, perhaps, to the point that the authoring tool becomes a bit old hat.
No, I doubt that. I just wanted to make an old hand/old hat joke.
Because what eLearning authoring tools let you do is pretty amazing, pretty powerful, and pretty darned fun.
On the other hand, though, almost every week I meet people in training almost who don't use eLearning authoring tools and don't even know what they are. Sure, once you explain what an eLearning authoring tool is, they can tell you that they figured there must be some software application that did something like that. But they're always pretty interested to know more, too.
So, especially for those who are new to eLearning authoring tools, we've put together this quick explanation. If we only whet your appetite and leave you with more questions, please use the comments section below.
On the other hand, if you're a authoring tool power user, we invite you to add your insights down below too. Let us know what your favorite ones are, and why, in particular.
We'll follow up this blog post by taking more "deep dive" views at various eLearning authoring tools and by creating an eLearning authoring tool comparison article at some point in the (hopefully near-term) future.