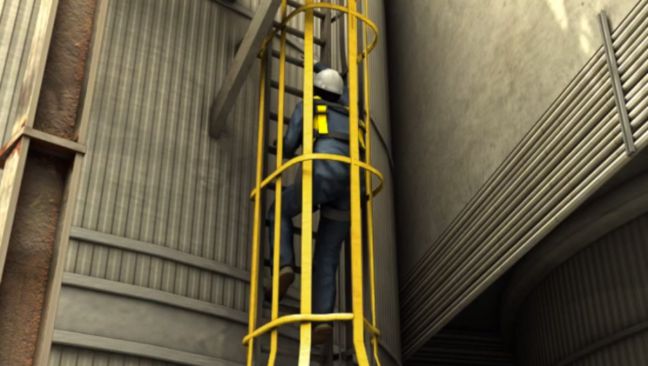 As part of our extended look at preventing falls in construction, all of which is part of our observance of the recent 2018 National Safety Stand-Down to Prevent Falls in Construction, we're going to take a look at the the fall prevention & protection hierarchy of controls in this article.
In addition to this article, remember we've also written the following related to falls, fall prevention, and fall protection recently:
There are also many other great fall protection resources out there, including the OSHA Fall Protection/Prevention Safety and Health Topic Page and this CDC/NIOSH Falls in the Workplace website. Please use the comments section at the bottom of this article if there are other fall prevention & protection resources out there you'd like to share with other readers.