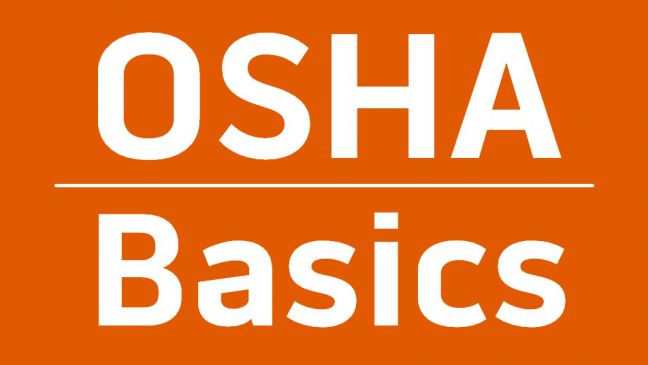 If you're new to occupational safety and health, and/or new to OSHA, even the most basic things can be unfamiliar or confusing.
And that's why we've created our OSHA Basics blog series–to help you get a foothold on some of these important topics.
In this article, we're going to introduce to you the OSHA Field Operations Manual.
We've got a list of other OSHA Basics articles on different topics at the bottom of this article for you as well. Plus, because OSHA Inspectors use the Field Operations Manual during OSHA Workplace Inspections, we've included a free GUIDE TO OSHA INSPECTIONS for you at the bottom of this article.