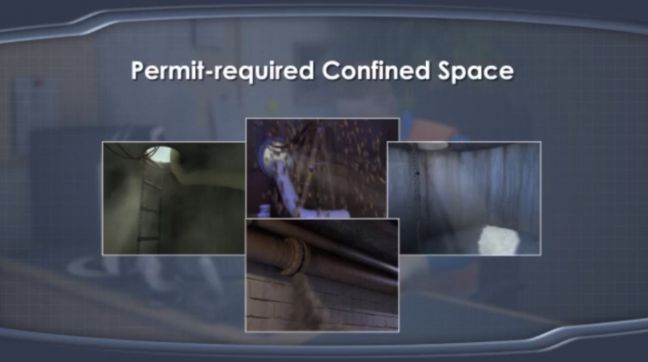 OSHA's 1910.144 Confined Space regulation covers confined spaces and permit-required confined spaces in general industry.
Amongst other things, it explains what a confined space is, what a permit-required confined space is, and what an employer must do in order to allow entry into a confined space.
One of the key issues in understanding all of this is knowing what hazards must be present in order to turn a confined space into a permit-required confined space (alternately known simply as a permit space).
We'll explain just what those hazards are and point you toward additional helpful information about confined spaces and OSHA regulations regarding confined spaces in this article.