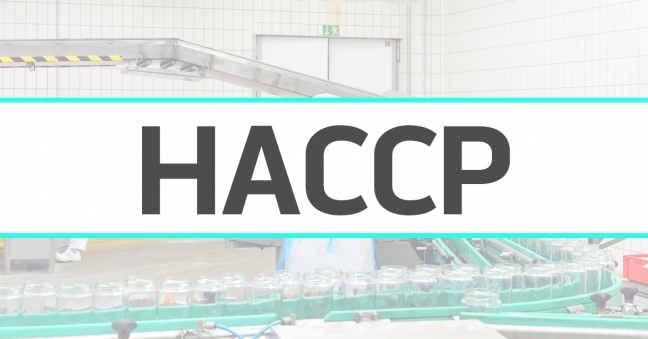 If you're involved in food/beverage production and have food safety responsibilities, you're required to fulfill Hazard Analysis and Critical Control Point, or HACCP, compliance requirements (see 21 CFR parts 120 and 123).
HACCP is a systematic and preventive food safety approach intended to avoid the introduction or and/or contamination of food by biological, chemical, and physical hazards rather than simply inspecting food products after their production to determine if they have been contaminated (this is somewhat similar to the "an ounce of prevention is worth a pound full of cure" adage).
Enjoy learning more about HACCP and it's important role in food safety, and don't forget to download the free 7 Tools of Quality download we've provided for you at the bottom of this article as well.