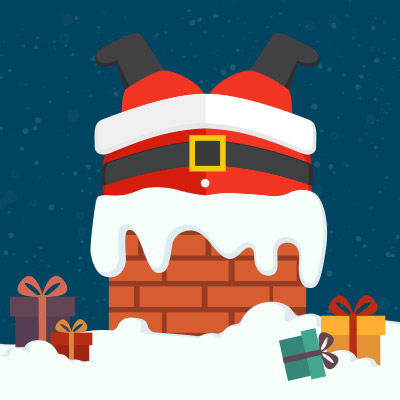 With all the hustle and bustle surrounding the holiday seasons, it's easy to forget about holiday safety.
Rushing around is a prime cause of workplace accidents, after all, as is being distracted.
With that in mind, and not a minute too soon, we've pulled together the following safety training suggestions for characters in made-for-TV holiday specials. You know, people like Kris Kringle, The Grinch, Frosty the Snowman, Rudolph, Charlie Brown, and more.
Hope you enjoy this and that you have a wonderful holiday season.