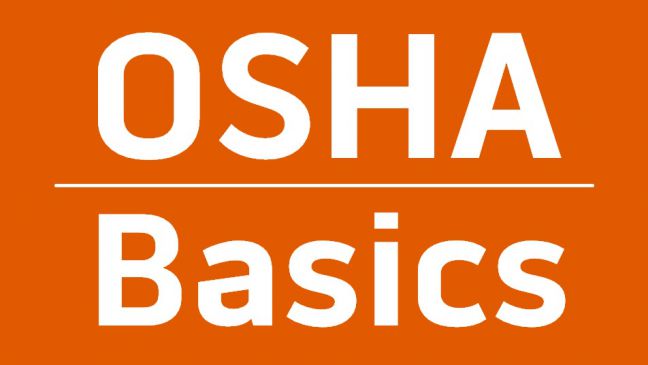 Ever wonder what rights OSHA guarantees to an American worker? It may not be something you think about every day–although in at least one case related to safety, perhaps you should. And in other cases, even if some of the rights are not things you need to think about daily or exercise daily, they're good to know about and one day you may need to exercise them.
This article is part of our series called OSHA Basics. This article series intends to help explain basic, fundamental issues related to OSHA. If you're new to OSHA or occupational safety and health, these articles may be a real bonus to you. You may even find one or two of use even if you're a safety pro.
See the list and links at the bottom of this article for a list of our OSHA Basics articles.