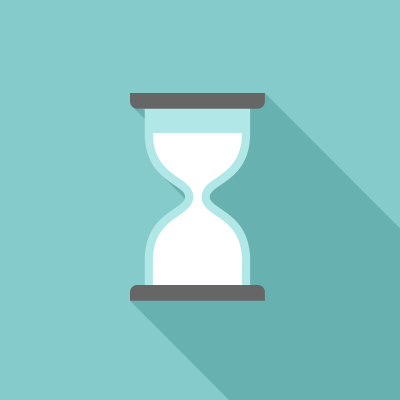 Almost every safety manager, or EHS manager, that I've spoken to is a busy person who's juggling many balls and wearing many hats.
If you're a safety or EHS manager, and you're not swamped, great for you! Consider keeping your job. 🙂
But if you ARE swamped, it's reasonable to think about how you can use your time more efficiently. I sound like Captain Obvious, no? And one of the ways you can do that is to make more efficient use of the time that you use to lead instructor-led training in a classroom-like setting or field-based training to workers on the job.
In this article, we'll look at how you can use online safety training tools to help you use that face-to-face training time more efficiently and effectively.