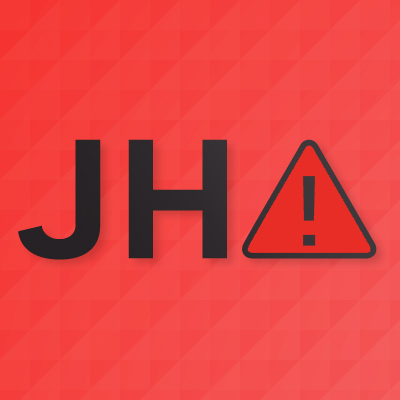 Not that long ago, we wrote a blog post titled What Is a JHA? That post was such a big hit we've created this second post. It walks you though the steps of performing a JHA, and  even includes a free downloadable guide to performing JHAs at the bottom.
This guide for performing a JHA incorporates suggestions made in OSHA's Job Hazard Analysis booklet (OSHA 3071, revised in 2002). We think you'll find it useful when you perform JHAs at your worksite.
Performing JHAs at work will improve your safety record and general EHS compliance. So let's get started with our tips on how to do a job hazard analysis.
Of course, we've prepared a free guide to conducting a JHA for you too–you can download it at the bottom of this article or here.