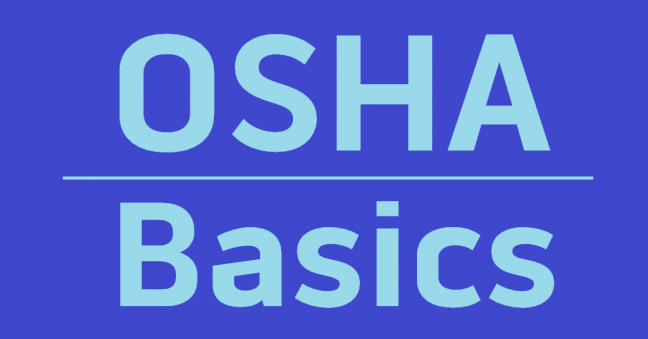 If you're new to the safety profession, or even if you've been around a while, you may have a few questions about the US Occupational Health and Safety Administration (OSHA).
We may not have ALL the answers for you here, but we think we've got a lot of the common OSHA FAQs along with helpful answers and links to additional helpful OSHA-related resources.
Of course, if we've missed a specific OSHA-related question that you were hoping to get answered please use the comments section below the article and we'll try to get you an answer as well as add that question to our list of FAQs.