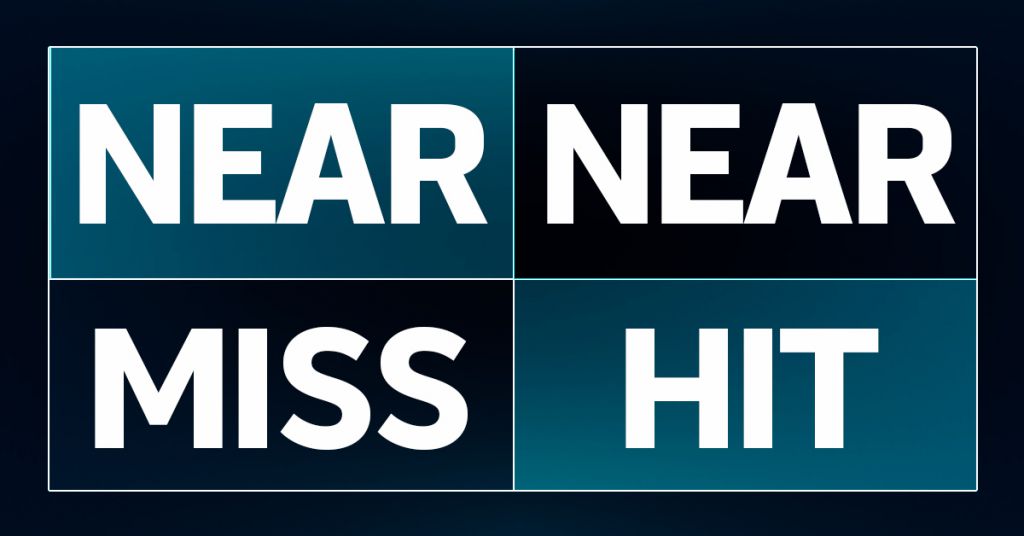 One of the many interesting controversies in safety and health (and quality, etc.) is what to call what many call a "near miss."
Some say near miss; others say near hit; still others prefer terms like incident, event, and failure. And still other people use other terms.
Some might think it's a meaningless point or simply a semantic issue. Others think the specific term we use for this is very important, however.
In this article, we provide an interactive, online poll to get your opinion and get the opinion of the larger community as well.
Take a moment, tell us what you think, and see what others think, too.