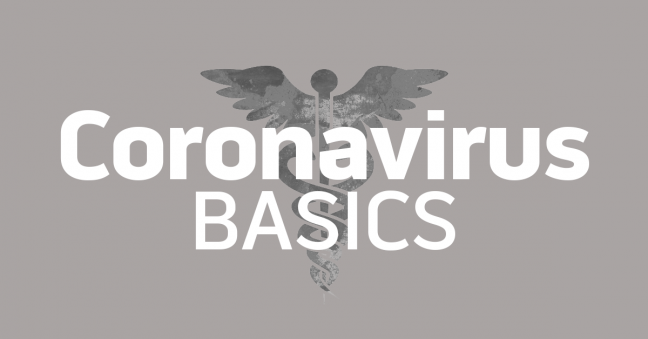 Please note: the article below is based on an OSHA guidance published on April 10, 2020. Since this article was written, OSHA has published a new, revised guidance covering recording COVID-19 cases. The older guidance is still currently in effect, but the second, but on May 26, 2020, the earlier guidance will be rescinded and the new guidance will be in effect. You can read the new, revised guidance here, and we'll update the article below on May 26, 2020. The two primary differences are that in the new guidance, all industries are treated the same (so there are no different, more stringent sets of rules for healthcare, emergency response, and correctional facilities) and the rules for determining if an infection was likely to be work-related or not are more articulated. 
OSHA's published a guidance on recording cases of COVID-19 infections for employers. You can read the entire guidance, and we recommend that you do that, but we've also summarized it for you below.
In addition, you might also want to check out the following from OSHA on COVID-19:
Beyond that, you might want to read our short article on 4 OSHA Training Requirements for COVID-19 and/or our much longer article about OSHA Safety Training Compliance & COVID-19.
But now let's get into the details of OSHA's guidance on recording COVID-19 infections. And if you scroll down to the very bottom, you'll see we've included a free guide to OSHA Recordkeeping & Reporting you can download as well (the guide does not have this information specific to COVID-19, however).
(more…)