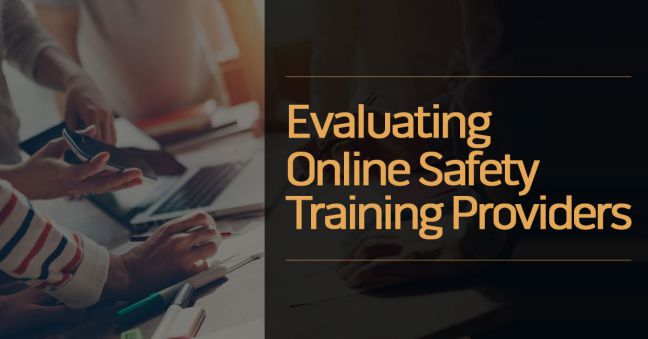 One important aspect of getting online safety training for your workplace is vetting the online safety training provider. You'll want to know if they're capable of making a good product but also if they provide excellent customer service.
In this article, we give some tips for things to look for in your online safety training provider.
If you want to learn even more about evaluating online safety training, we've included a lot of additional links for you at the bottom of this article, and don't forget to download our free 90-page Online Safety Training Buyer's Guide Checklist.