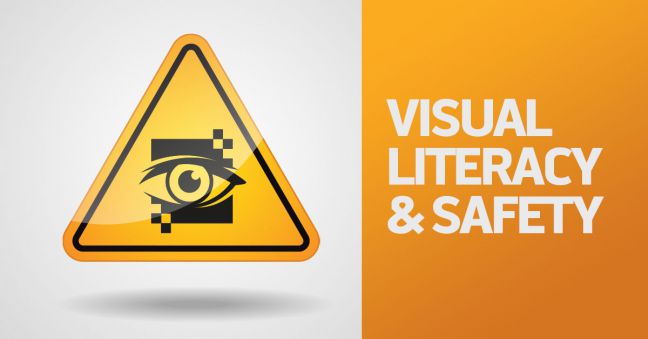 This article is an interview on the topic of using visual literacy to improve occupational safety and the workplace, and in particular to improve hazard recognition and identification.
It's another in our occasional series of interviews with various subject matter experts in training, safety, safety training, and related disciplines. In this interview, we're talking with Doug Pontsler of the Center of Visual Expertise. They're doing a lot of interesting and good work on applying the visual literacy skills we commonly associate with artists to occupational safety and heatlh.
We think we'll find this topic helpful and interesting, so let's get right to learning what visual literacy is and how developing our skills in visual literacy can help us improve occupational safety at the workplace. As you'll see, there's a recording of our discussion immediately below. If you'd prefer to read instead of listen, we've also typed up the transcript if you click the MORE button.