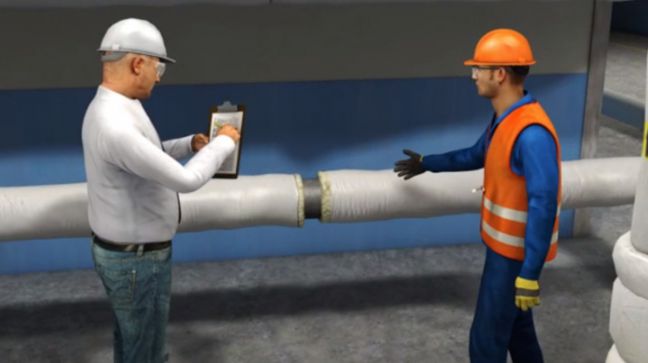 Did you know that there are about 3,000 new cases of mesothelioma, a disorder associated with exposure to asbestos, every year (in the US)? It's true.
This is a high number, to be sure. And that high number becomes even more grave when you realize that diagnosed patients have a life expectancy of 12-21 months after diagnosis, that only 23% live longer than a year after diagnosis, and that on average, there are 2,500 mesothelioma related deaths in a year.
I recently met up with Shawn Tallet, a Health Advocate with the Mesothelioma and Asbestos Awareness Center (MAAC), and he shared those numbers above with me. Shawn's been nice enough to tell us a little more about asbestos, asbestos exposure in the workplace, and mesothelioma in the interview below. Our thanks to Shawn, to the MAAC, and to all the good people working to help prevent asbestos-related illness and to help those who do suffer from it.
In addition to the information below, I'd point you to the MAAC's blog, which has a lot of helpful articles on the topic. And we've included a short sample of our own Online Asbestos Awareness Safety Training Course at the bottom of this article as well.