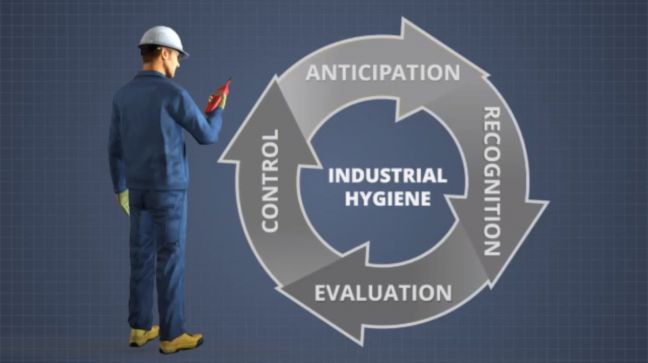 Ever heard about industrial hygiene without really knowing what it is or what an industrial hygienist does?
Well fear no more, friend, because we've teamed up with a real-life industrial hygienist to explain it all to us.
In this interview, Morgan Bliss, an industrial hygienist and an Assistant Professor in the Safety Management Department at Central Washington University, is kind enough to walk us through a comprehensive introduction to the field. So get ready to learn everything you ever wanted to know about IH! Not only that, Morgan:
Prepared her own PowerPoint presentation to walk us through this discussion–you'll see her slides below
Included her own original artwork in that PowerPoint–you'll see Morgan's IH-themed drawings below too
We've got a recorded video of the discussion below. If you'd prefer to read instead of listen, we've also typed up a transcript, so just click MORE in that case.
Also, remember that Morgan will be coming back to discuss the hierarchy of controls in a second interview soon.