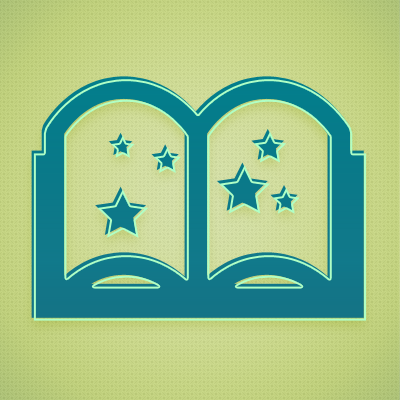 We thought we'd pull together a list of a few good books about training or instructional design that we've read lately.
If you've read any of these, it would be great to hear your thoughts on them. If not, you might want to check one or two out.
Of course, you're invite to use the comments section below to give us some additional book suggestions as well–we're always looking for good ones.
And if you're wondering what's next on our reading list, it's this book about "lean" training: Training Within Industry: The Foundation of Lean.
(Note: It's been a while since we originally wrote this post–so you can read our article about TWI and Lean Manufacturing now, too).