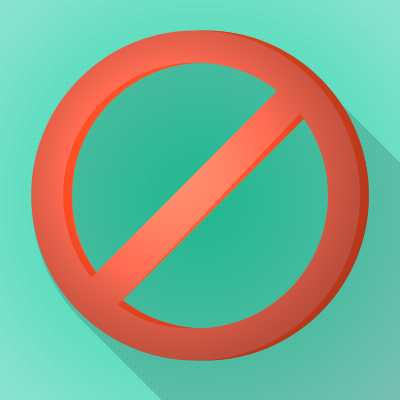 Normally when we write about training here, we write about how to design, create, and deliver effective training.
You know-training that works.
Meaning, training that's designed and delivered in a way that helps your employees learn. That helps them understand, remember, and later apply that training on the job. Training that builds real job skills and changes on-the-job behaviors. Training that makes your workers better at their jobs and more successful. Training that helps your business reach its business goals (which is why you're providing training, right)?
But today we thought we'd have a little fun and turn our normal blog post on its head by listing some ways to create bad training. And so we're offering you some tips of training mistakes to avoid.
We all have some ideas about this, no doubt. And so we ask you to please use the comments section below to give some "tips for bad training" or "bad training you've observed."