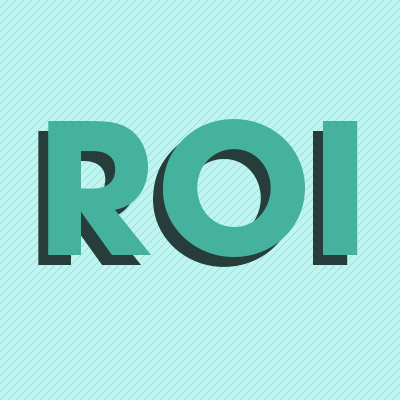 In some recent articles, we've been looking at issues related to determining if your training program is having a desired positive effect, determining how big of a positive effect it's having, and communicating that information internally within the training department but also externally with others in your workplace.
For example, we discussed the importance of aligning training with business goals, gave an overview of the commonly used Kirkpatrick evaluation model, and in our last article that touched on these issues, we looked at a way to evaluate the movement of a key performance indicator (KPI) after a training program was held.
In that same article, we also noted that although it's great if you initiate a training program and see a KPI (or several KPIs) that the program is intended to effect respond in a positive manner, that's not the whole story. Because there are other factors that may have influenced that KPI at the same time. And if that's the case, who's to say that the newly implemented training program truly deserves all the credit? Or how much of the credit it does deserve? Or even if it deserves any credit for the improved KPI?
And that introduction leads us straight to the point of this article. Today, we're going to explain a few methods of "isolating the effects of your training program." What this means is determining how much of that desired increase in the KPI your training program was responsible for–if any.