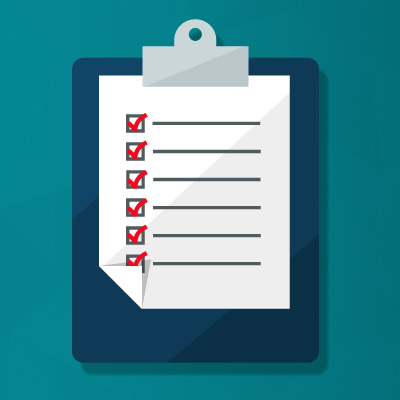 In an earlier post focusing on identifying job roles and job tasks, we mentioned the importance of creating (1) a list of the job roles at your site and (2) a list of the job tasks that people in each of those job roles have to be able to perform in order to hold their job.
In this post, we're going to start with the assumption that you've created that list of tasks, and we'll show you how to perform a task analysis for each task on the list. The idea is that you'll "break down" each task into the smaller steps or sub-tasks that a person would have to perform to finish the task.
The point in doing this is that once you've identified the steps or sub-tasks that make up a job task, you'll know exactly what you need to teach employees who will have to perform the task properly on the job. You would then create learning objectives, assessments, and the actual training materials.
This is an "instructional design" basic. To see how the task analysis fits into the general flow of training development, you may want to check out 8 Steps to Great Training article and/or download the guide to writing learning objectives at the bottom of this article.