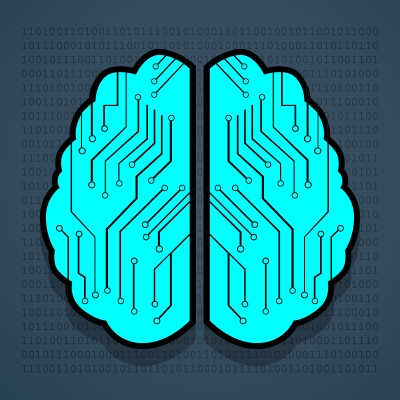 If you live in today's world, read the papers, listen to the radio, or (more to the point) get on the Internet, you've heard the phrase: BIG DATA. And maybe you've heard of BIG LEARNING DATA too.
We know big data is about data, and we know if we consult our friends at Merriam-Webster, they'll tell us that in general terms, data is "facts or information used usually to calculate, analyze, or plan something," and in terms that are more specifically relevant to this article, data is "information that is produced or stored by a computer" (bonus points if you happened to know that "data" is the plural version of "datum," grammar junkie).
And of course, we know that the word "big" placed before "data" means there's a LOT of data. It doesn't really matter exactly how much data you're talking about. It's enough data that it's hard to manage, analyze, and make sense of with common software applications (read: Excel spreadsheets).
But how much do you know about big data? And in particular, how much do you know about how it's being used and will be used at your workplace, and how it will be used in your training programs and your learning & development programs?
If you're a little fuzzy on all of this yourself, take a few minutes to read this article. It may provide a few "a-ha" moments, give you an insight or two, and help you better prepare for the big data revolution we're told is coming soon.
We'd also very much value your own insights, thoughts, predictions, opinions, and comments in the comments field at the end of this article.