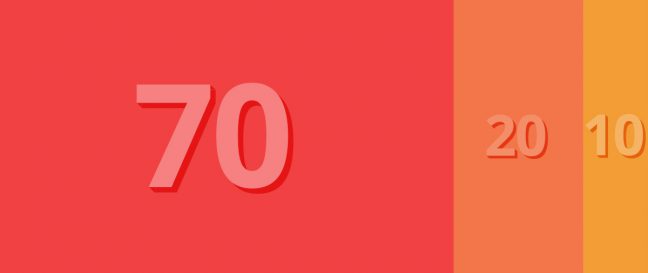 Have you heard of the 70/20/10 model as it's used in workforce learning & development? It's also sometimes called the 3 E's (for Experience, Exposure, and Education), and two of the three parts of 70/20/10 (the 70 and 20) are often combined and referred to as informal learning.
Quite a few of you probably have heard of this idea–it's a buzzword in L&D these days–but it's possible that others haven't.
In this post, we'll briefly explain what the 70/20/10 model is, give you some ideas of how to use it, and explain a few reasons why.
We're also curious to hear your own experiences and thoughts (as always), so don't forget to leave your comments below.
(more…)