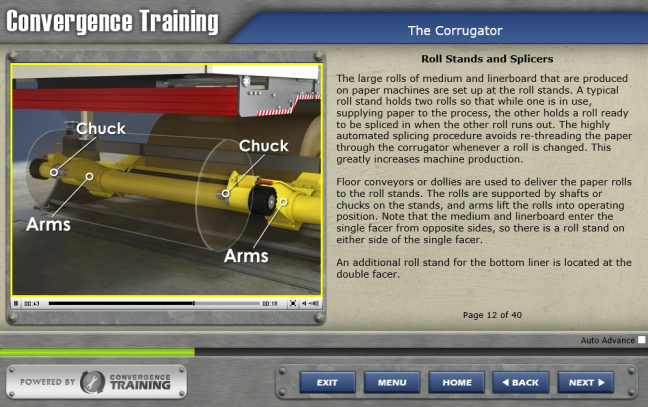 eLearning allows you to access training material online rather than in a traditional classroom setting. This makes eLearning more convenient because you can complete the courses when you desire, on your schedule.
While eLearning courses can have videos embedded in them, eLearning  is much more interactive than simply watching a video. eLearning presents material in a multimedia format, so you are more likely to remember it. Some of the tactics used to present material include practice questions, feedback to answers, and scored tests.
eLearning allows your employees to learn more about topics relating to their careers. Completing eLearning courses ensures that your employees are well informed so they can be more efficient, productive, and safer at work.