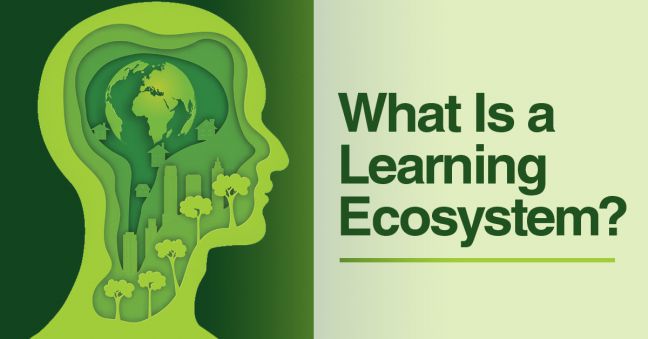 Have you heard the phrase learning ecosystem and wondered what it means? Or did you learn about it just now and is it leaving you scratching your head?
Not to worry. We'll provide a simple and quick introduction to the concept of a learning ecosystem in this article. It's an important idea, and even if you didn't know the term before today, you may well find you've already set up a learning ecosystem at work, or at least parts of one.
Read on to learn more about learning ecosystems.