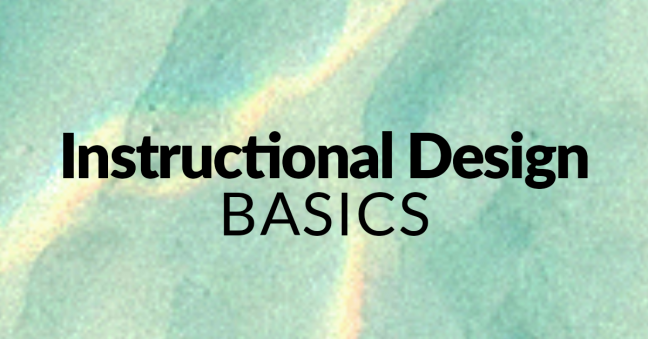 [This is the eighth in a series of posts about learning objectives. We've now compiled all the posts into a single downloadable guide to writing learning objectives if you want to check that out.]
As we mentioned in a previous post, there are three different kinds of learning: learning about things you can "know," learning about things you can "do," and learning about things you "feel." We will refer to these as knowledge, skills, and attitudes, or "KSAs" for short.
In this post, we're going to consider the "attitudes" domain more closely. The information below is based on the theories of Krathwohl, Bloom, and Masia (1973), and it relies greatly on explanations of those theories that appear Don Clark's well known "Big Dog Little Dog" instructional design blog. Check out Clark's material on learning domains to read more about this and to learn about alternate versions of this hierarchy and other learning hierarchies.
You can use this information to create a more effective workforce training program.