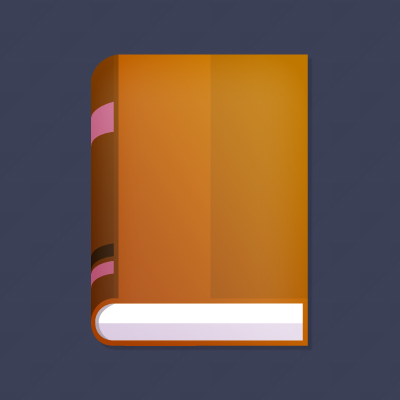 We just read Robert Mager's Goals Analysis, one of six books in the classic "Mager's Six Pack" series. In this article, we'll give you a short book review. We have another article if you'd like to study his goals analysis method in more detail.
Before we begin, know that this is part of a series of articles looking at the books and ideas in Mager's Six Pack. So far, we've also got articles on the following:
With that out of way, let's get to this book review.
Need any help with your training program at work? Check out the e-learning courses from Convergence Training, our family of learning management systems, or just contact us.