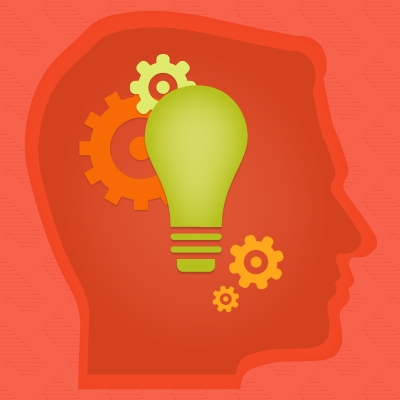 Probably the most famous "steps of training" guidance is the one created by the instructional theorist Robert Gagne. Gagne's ideas are justly well-regarded and we've already written an article about Gagne's Nine Events of Instruction. So feel free to click that link you just passed up if you're curious.
But in their 2003 book Writing Training Materials that Work: How to Train Anyone to Do Anything, Wellesley R. Foshay, Kenneth H. Silber, and Michael B. Stelnicki present their own, more updated steps. What makes these steps especially interesting (and I believe useful) is that they're grounded in the field of cognitive psychology, the study of how people learn, including things like attention, thinking, memory, and problem-solving.
In this article, we'll give you an overview of the steps, as you'd guess. And we'll also present some additional ideas from the book. Of course, we encourage you to buy and read the book on your own, too.