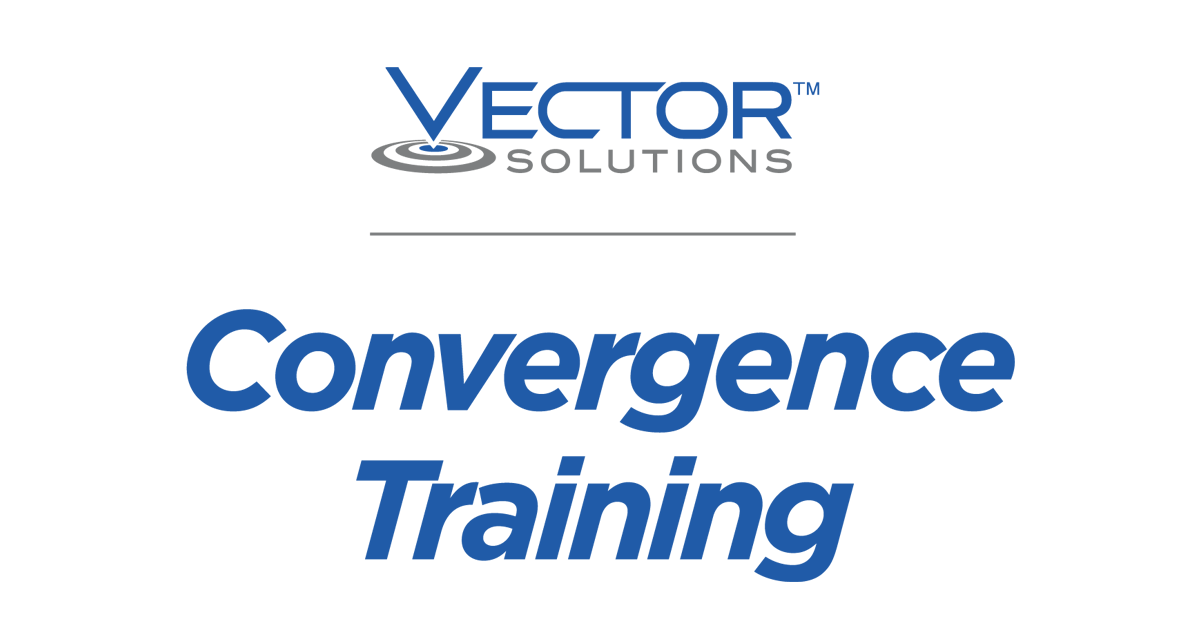 Our friends at the ASSP and ASSP Podcast Channel asked us over to discuss some things related to safety training, OSHA compliance, and the current COVID-19 epidemic.
You can listen to the podcast episode here.
The discussion is based in part on our recent OSHA, Safety Training & COVID-19 article.
The very day of the discussion, OSHA released a new guidance that dealt with safety training and OSHA enforcement discretion. We didn't know about the new OSHA guidance when we were recording the podcast episode, but we passed along relevant links to the ASSP afterwards and they've posted them at their site. Plus, we've included that new information in our article on OSHA & Safety Training linked above.
Let us know if you've got any questions, and be safe, friends!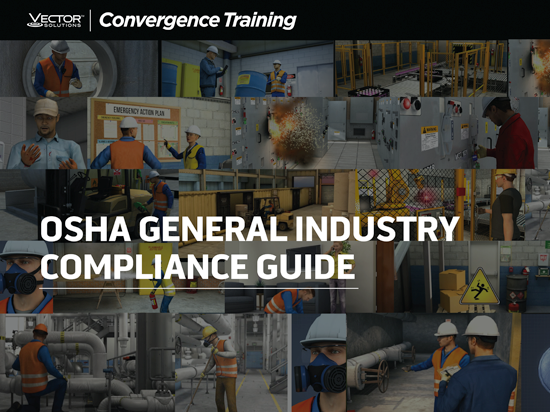 Free OSHA General Industry Compliance Guide Download
Download this free guide to assist with meeting your organization's OSHA general industry compliance requirements.