Baby, it's cold outside. (I like that version, don't you?)
In fact, much of the US is being revisited by something we seem to hear more about in recent years: a polar vortex.
As you've probably heard on this news, the low temps associated with the polar vortex are dangerous and even deadly. As a result, we thought we'd use the opportunity to drop some quick links to helpful information on you. Check 'em out below and stay warm and safe.
You may also want to check out our online Cold Stress training course to learn more about how to stay warm and safe during this intense cold blast.

And don't leave without first downloading our free guide to conducting a Job Hazard Analysis (JHA).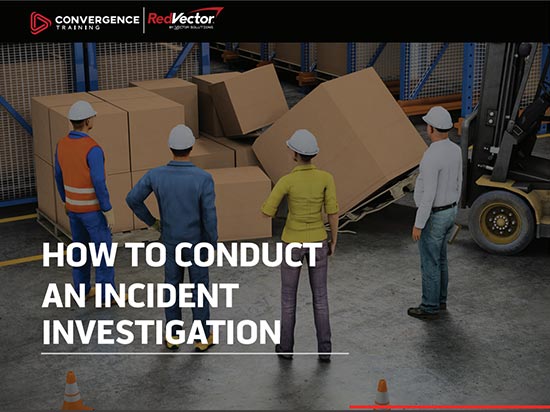 Incident Investigation Guide
Everything you need to know to conduct an incident investigation after an injury, illness, or near miss at your worksite. Plan in advance and be ready when the incident occurs.