Tonight, the final episode of the TV series Breaking Bad airs.
As we like to do from time to time, we've prepared a list of training relevant to this pop culture phenom. Below is a list with some suggestions. Don't forget to contact Convergence Training for help with any training needs.
Note: this post includes video clips from the AMC television series Breaking Bad. If you're not familiar with Breaking Bad, please know that it includes some colorful language and behavior. The clips below contain some of the more light-hearted moments from the show.
Resorting to Legal Means
Saul the lawyer can help nearly anyone solve a conflict. He'll even help you find one. Better call Saul.
Our Course: Conflict Management
Staying Safe at Work
To their credit, Walt and Jesse and others DO wear appropriate PPE while cooking.
Here's an elegant little clip of Walter and Gale demonstrating some nice PPE usage. I really like these montage scenes accompanied by music on the show–don't you?
Our Course: Personal Protective Equipment
Keeping Things Ship-Shape
Walt and Jesse sure kept an organized work area in their prime super-lab days.
Well…Jesse could be a touch non-compliant at times.
Our Course: 5S Methodology
Keeping Production Standards Consistent
Walt and Jesse DID develop and follow strict procedures for product quality.
Our Course: Centerlining
Being Happy in Life
When life isn't treating you right, considering getting a new car.
Or maybe two.
Our Course: Problem Solving Strategies
Industrial Hygiene
Here's a tip: Be careful that the people you're working with aren't trying to poison you.
Our Course: Intro to Industrial Hygiene
Cell Phones
Saul has a drawer full of cell phones to help keep him safe.
Even if one DOES have the Hello Kitty ringtone.
But remember, cell phones can be a distraction that lead you to ruin.
Caterpillar Toolbox Talk: Safe Use of Cell Phones
What Are YOUR Tips for Breaking Bad Safety Training?
Got any ideas of your own? Let us know. And don't forget to download the free guide at the bottom of this article, too. It's about how to perform a Job Hazard Analysis (JHA), which is helpful if you're in safety, but is also funny, because Walt definitely ran into his own share of hazards on the job, no? Ha! J-HA!
And just in case you're interested, here are some other funny-funny safety yuk-yuks: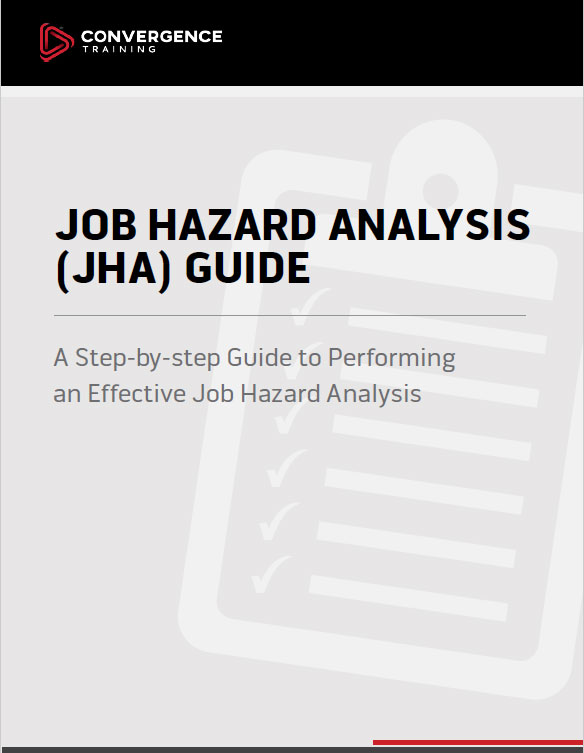 Job Hazard Analysis Guide
Learn how to perform a job hazard analysis on the job with our free step-by-step guide.