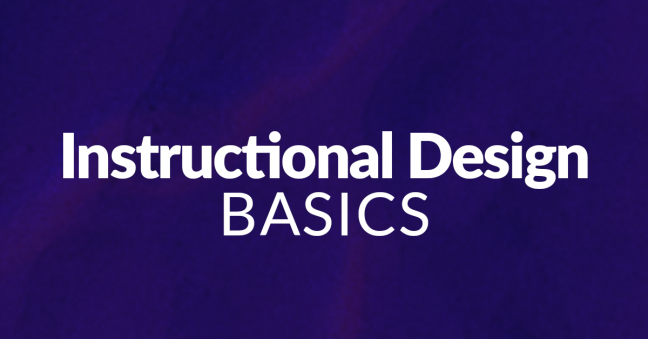 We just read Robert Mager's book Developing Attitude Toward Learning, one of six books in the classic "Mager Six Pack" series.
In this article, we'll give you a short book review. We have another, longer article if you'd like to study in more detail his ideas about creating enthusiastic trainees who want to put their new knowledge and skills into practice at work.
Mager's interesting because he's one of the big names in the history of instructional design. Plus, he's a mighty funny writer who's worth an hour or two of your time.
Convergence Training is a training solutions provider. We offer off-the-shelf e-learning courses, several learning management systems (LMSs), custom training solutions, and more. Contact us for full-length course previews, to schedule an LMS demo, or just to ask a few questions.
Since you're here, why not download one of our free guides as well:
Mager's Developing Attitude Toward Learning 
Mager's book outlines a few key points:
People can influence other people
That influence can change the way the influenced person/people act or behave
In this way, trainers can have a great influence on learners who attend their training
The influence that trainers have on learners can affect how positively or negatively the learners feel about the training topic
The positive or negative feelings that the learners have about the training topic after the training is complete will influence their excitement and willingness to put the new knowledge, skill, and/or attitude "in action" at work
Given the set of basic assumptions listed above, Mager argues persuasively for doing what we can to help our learners create or maintain a positive attitude about the training topic. Along those lines, he gives a series of lists of things to do and not do. These lists include things you'd do before the training session, during the training session, and after.
The book was written with a classroom style/instructor-led teacher in mind, but many of the lessons apply to other types of training, including written materials (for example, we could include the importance of writing the instructional materials here) and e-learning (and we could include the importance of using compelling, well-conceived visuals here).
 Great. But How Was the Book?
Now that you know what the book's about and have a general sense of Mager's ideas, let's turn to the fun part of the review. Does it teach worthwhile stuff? Was it a fun read? Would I recommend it?
I'd answer "yes" three times here, although with a little more reservation than the hearty recommendations that I gave to some of his other books. I guess this one just seemed a little basic. It's still worthwhile, though, and a good reminder even if you're heard all or most of it before. We all benefit from reminders, and I admit I used lessons from the book to sharpen some of the things I have been doing in instructor-led training sessions too.
Hope you found that helpful. Again, if you want the full story, check out our in-depth discussion of his ideas in the book and then go read the book yourself. And keep your eyes on our blog as we continue working through the books in this series–we've got two more books to cover.
What Are Your Tips? What Are the Best Ways to Motivate Learners?
What about you? What do you do to motivate learners or keep them engaged? What have you found that works and what have you found that doesn't?