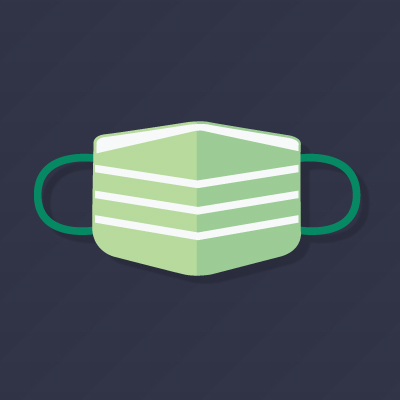 If it's fall and/or winter, it's flu season.
Knowing what the flu is, how to avoid it, and what to do when you have it can help you and the people around you stay healthy and limit sick time at work. So, we've created this free avoid the flu training course that covers the basics about the flu.
The course is based on information from the Centers for Disease Control and Prevention.
Hope this helps!
We hope you enjoy this free Avoid the Flu training course.
Don't forget you can play the module here now, and you can also bookmark the site and come back to play it again later.
Once you get that flu situation handled, you may also be interested in the free guide to effective EHS training, below.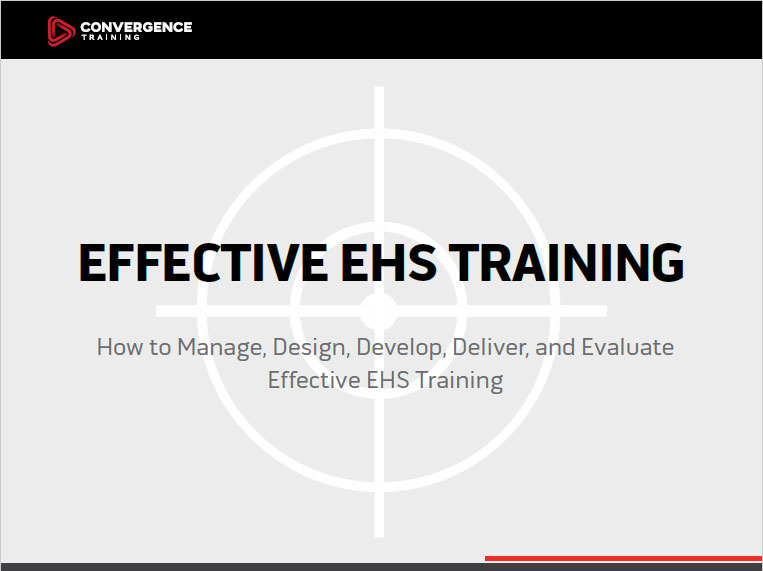 Effective EHS Training: A Step-by-Step Guide
Learn how to design, create, deliver, and evaluate effective EHS training by following these best practices with our free step-by-step guide.