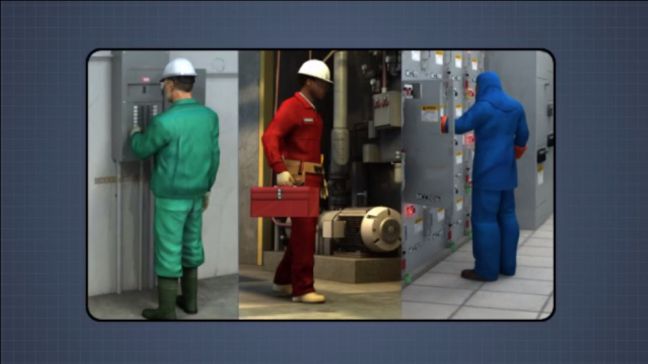 Engineers, electricians, and other workers who directly deal with electricity are at a great risk of suffering from a life-threatening electric shock. Although rare, life-threatening electric shocks occur when the body is exposed to the path of a strong electric current. Life-threatening symptoms from electric shock include muscle pain, contractions, severe burns, seizures, and unconsciousness. In these cases, call 911 immediately.
Even if you or one of your coworkers seem to have no injuries or just minor injuries, the victim should still visit the doctor to check for internal injuries.
Training and strong safety practices can reduce the likelihood of being injured by electricity. Convergence Training offers a wide variety of industrial maintenance and skills training courses. These training videos can teach you about a variety of topics including various skills and safety practices in manufacturing and industrial fields. Here are some of the courses offered by Convergence Training that teach you more about electrical skills and safety.