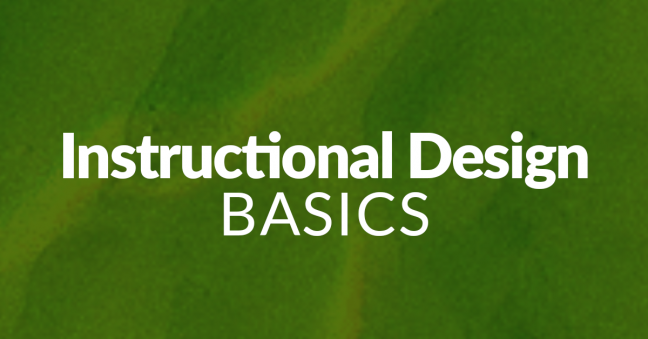 You don't have to read up on learning objectives for too long before you run into the name of Robert Mager and hear about his performance-based learning objectives. These are also sometimes called three-part learning objectives, behavioral learning objectives, or criteria-based learning objectives.
This isn't necessarily the only way to write learning objectives. Smart people have continued to think about training and the development of learning objectives since Mager's time, after all.
But even though there are other schools of thought about learning objectives, what Mager had to say is still solid advice in many cases.
Mager outlines his theory about the best way to create learning objectives in his classic book Preparing Instructional Objectives. You can read our review of Preparing Instructional Objectives if you're interested, and we highly recommend reading the book, which is informative, quick, and fun. Oh, and here's a free online version of Mager's book for you!
Otherwise, here's the crux of what Mager has to say, below. When you're done with this article, you might also be interested in our recorded discussion with learning researcher & instructional designer Dr. Patti Shank on Writing Performance-Based Learning Objectives (she calls them "performance objectives" because she focuses so much on job performance).
And hey, since you may be here because you're interested in Robert Mager's work, and also because people interested in learning objectives may also be interested in performance analysis, don't forget to check out our article about Robert Mager's Performance Analysis book and flow-chart, which is one of the seminal works in the field of human performance improvement, or HPI.