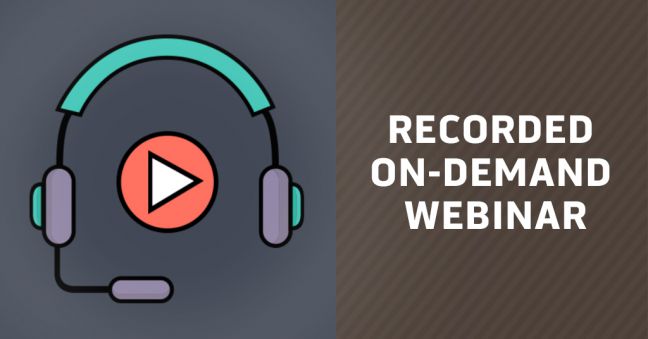 We recently held a live webinar with Dr. Klaus Blache of the University of Tennessee's Reliability and Maintainability Center and Jeff Dalto of Convergence Training discussing how to improve reliability & maintainability at your organization in general and how to use learning programs and online learning tools as part of that effort.
Watch a recorded version of our Increasing Organizational Learning for Improved Maintainability, Reliability & Continuous Improvement webinar at our Webinars page. 
We've included additional materials, including a course sample highlight video and a free downloadable Guide to Online Maintenance Training, below. Check 'em out and let us know if you have questions for us.