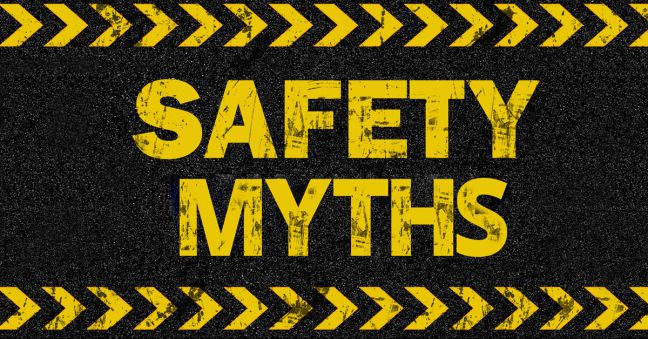 Every field has its sets of established truths. But if you consider some of these so-called "truths" a little critically, you sometime find out they're not true at all. It's like the professional version of an urban myth. They're in the air around us; we read about them and we heard smart people saying they're true; we never stop to question if they really ARE true; and ultimately, we end up believing in them ourselves.
In the learning and development field, a classic myth is that you can get better training results by designing training to match your learner's so-called learning styles. But I digress–we'll get back to that in another article.
In occupational safety, there may be some myths out there too. And that's why we had the conversation below with "safety mythologist" Carsten Busch. Put on your critical-thinking cap and your skeptical socks and give it a listen (or a read). And many thanks to Carsten for his sharing his time and knowledge with us.