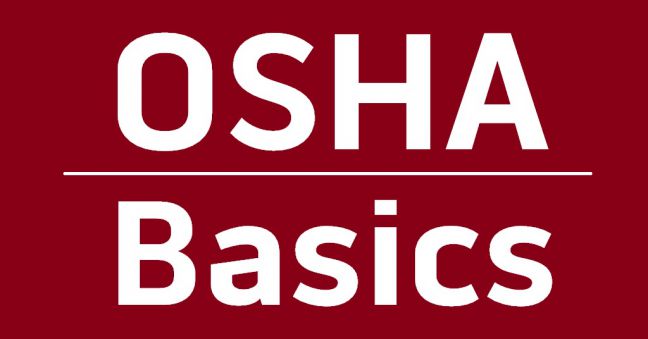 For those who don't know, we're going to explain what getting a "Variance" from OSHA means, what kind of variances OSHA grants, and how to apply for them in this article.
This look at OSHA's variance program is yet another in our OSHA Basics series of articles, which explains 100-level OSHA topics that may have slipped through the cracks when you were learning about something else related to occupational health and safety. For a full list of the articles in our OSHA Basics series, just scroll down to the bottom.
And all that said, continue reading to look about variances from OSHA.