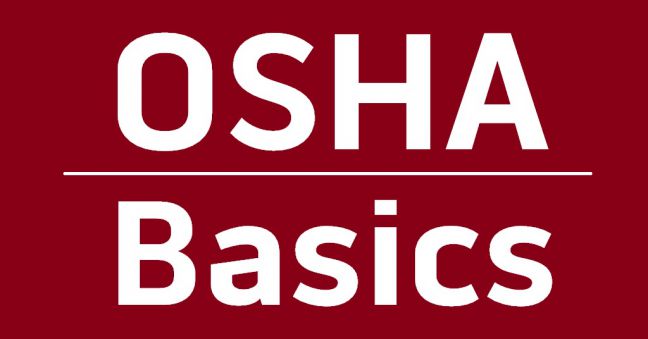 In this installment of our OSHA Basics series, we're going to give you a quick introduction to OSHA's so-called "General Duty Clause." The General Duty Clause is found in Section 5 of the OSH Act–5(a)(1), to be exact. And in general terms, it's OSHA's requirement that employers provide employees with a safe work environment that's free of recognized hazards.
You probably know OSHA has many specific safety & health requirements for specific safety and health hazards–things like welding fumes, airborne particulates, and confined spaces, for example. But you can probably also understand that there may be unsafe, hazardous working conditions that aren't covered by a specific OSHA standard. That's the situation that OSHA's General Duty Clause was created to cover–it's a bit of a safety at work catch-all.
Read on to find out what the General Duty Clause is, how it's related to an employer's responsibility for occupational safety and health, and how an OSHA inspector might cite an employer for violating the General Duty Clause.