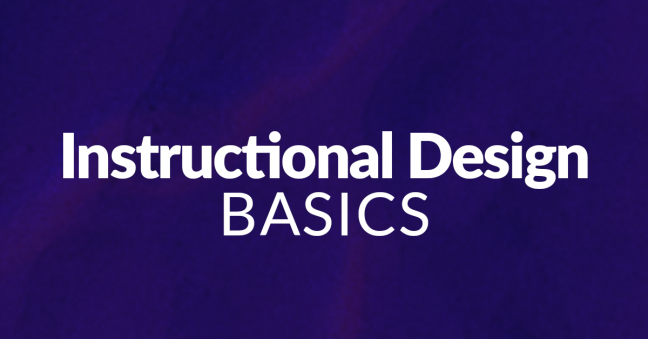 [This is the fourth in a series of posts about learning objectives. We've now compiled all the posts into a single downloadable guide to writing learning objectives PLUS you can check out our Introduction to Learning Objectives recorded discussion with learning researcher Dr. Patti Shank.]
A simple way to make sure you're building a useful learning objective is to use the ABCD method. Each letter in ABCD stands for a different part of your learning objective. These different parts answer four questions about your objective: who, what, how, and how well.
We'll spell it all out for you below. Then you can use this information to create better learning activities as part of your workforce training program (or similar learning program).