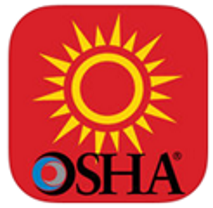 OSHA's got a free heat safety app for iPhone and Android phones/devices, and we wanted to make sure you knew about it.
The app calculates the heat index for your site, displays a risk level for your workers, and even gives you precautions to follow to keep workers safe.
We've got the link for you to click so you can download the app below. It's been hot this year, and this isn't a bad tool to have in the safety and health toolbox.
Convergence Training is a training solutions provider with a long history of creating EHS training solutions.
Click the links to learn more about our training management solutions, eLearning course libraries, and custom training solutions.
Here's what you can go to download the app from the OSHA site.
You can get even more out of the app by backing it up with a fundamental understanding of the causes of heat stress. And we've got some stuff for you below to help with that.
Here's a pretty informative article about heat stress here. Check that out if you're interested.
This short article focuses on four ways to beat the heat (and heat stress).
OSHA's got an entire website dedicated to Heat Stress, too–not just an app.
Want to know what causes heat stress? Our Heat Stress Causes eLearning course gives the straight skinny.
And of course, it's important to know how to prevent heat stress and recognize its symptoms. Our Heat Stress Prevention and Symptoms eLearning course gives you what you need to know.
We know you're reading this article because of a specific interest in heat stress and the app from OSHA, but why not download a free copy of our Guide to Effective EHS Training since you're here, too?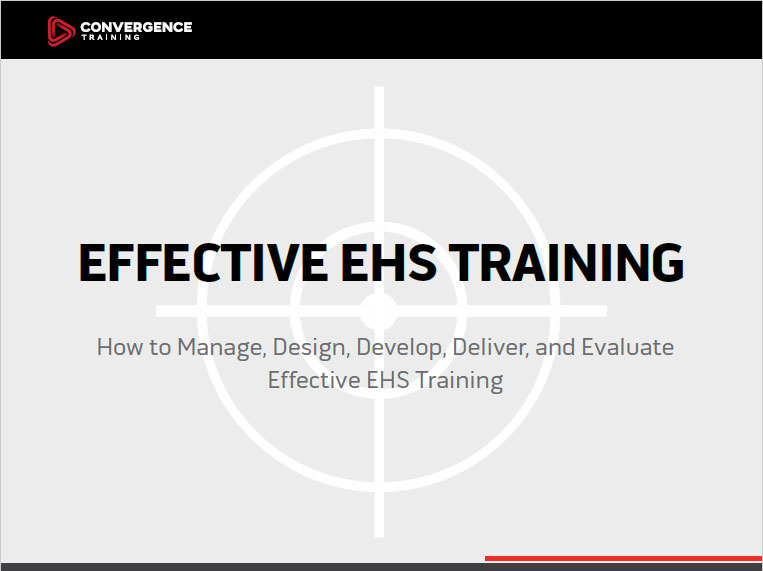 Effective EHS Training: A Step-by-Step Guide
Learn how to design, create, deliver, and evaluate effective EHS training by following these best practices with our free step-by-step guide.